Inimitable knowledge for lasting emotions
Noirdebois, French manufacturer of burnt wood and authentic cladding
For 10 years, Noirdebois has been bringing its expertise and know-how to builders and contractors (architects, builders, carpenters, etc.) for construction and renovation projects with burnt wood, natural wood and Swedish paint cladding. With a growing range of new finishes for untreated wood, Noirdebois can adapt to a wide variety of projects.
Our interior and exterior ranges
Noirdebois products can be used for facades, interiors and landscaping. We can also help you with your custom projects.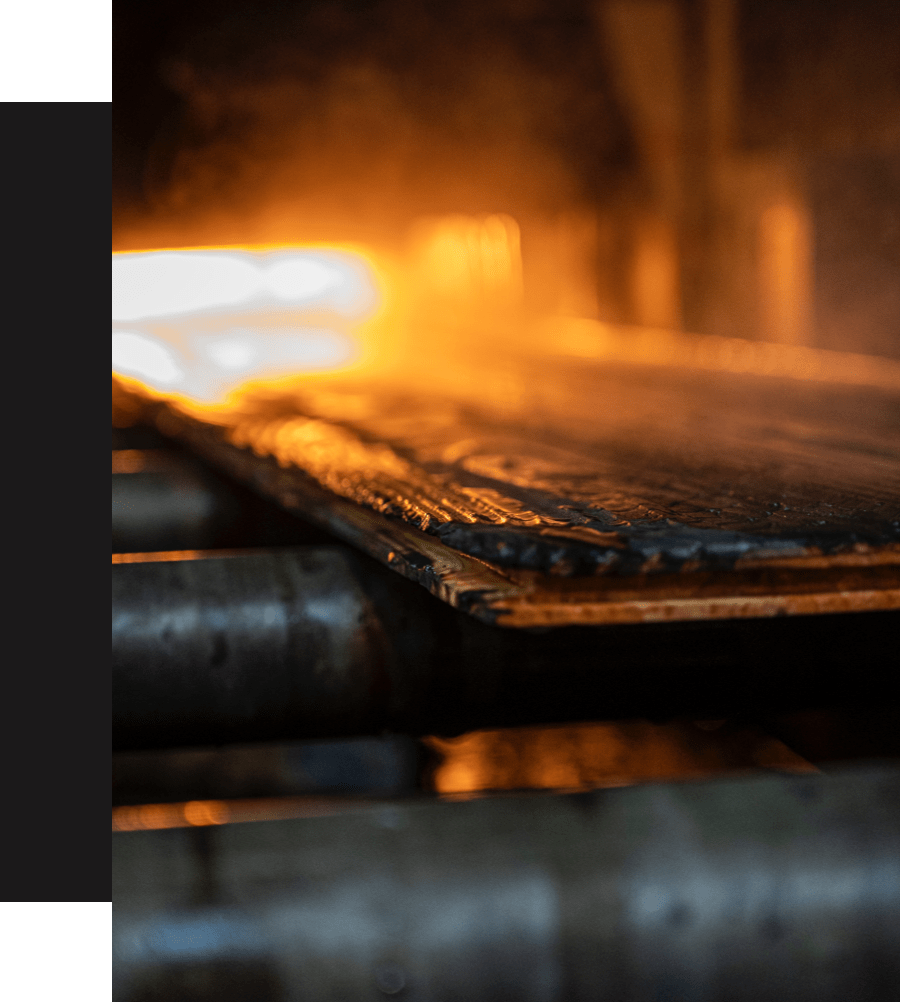 Wood burning, an ancestral technique
Durability and resistance
to the elements
Noirdebois burnt wood is a magnificent wood made using only heat. Its virtues are undeniable: once the board is burned, the carbon layer created protects the wood fiber from attack by fungi or insects. The cladding board is more resistant and more durable over time.
Use for all types of fittings
Burnt wood is used both indoors and outdoors for cladding and decking.
An ancestral Japanese know-how also known as Shou Sugi Ban
Noirdebois burnt wood is linked to the Wabi-sabi aesthetic. This spirit is based on authenticity, the patina of time and simplicity implemented by raw, imperfect, recycled or rustic materials. "Wabi" is about simplicity and "sabi" refers to the beauty created by the passage of time. So Noirdebois burnt-wood planks will age beautifully. They bear witness to the passing of time, a way of keeping in touch with the cycle of nature.
New for 2023
Naturabois
Discover our Naturabois range, natural wood cladding with a long-lasting ecological finish, combining traceability and authenticity.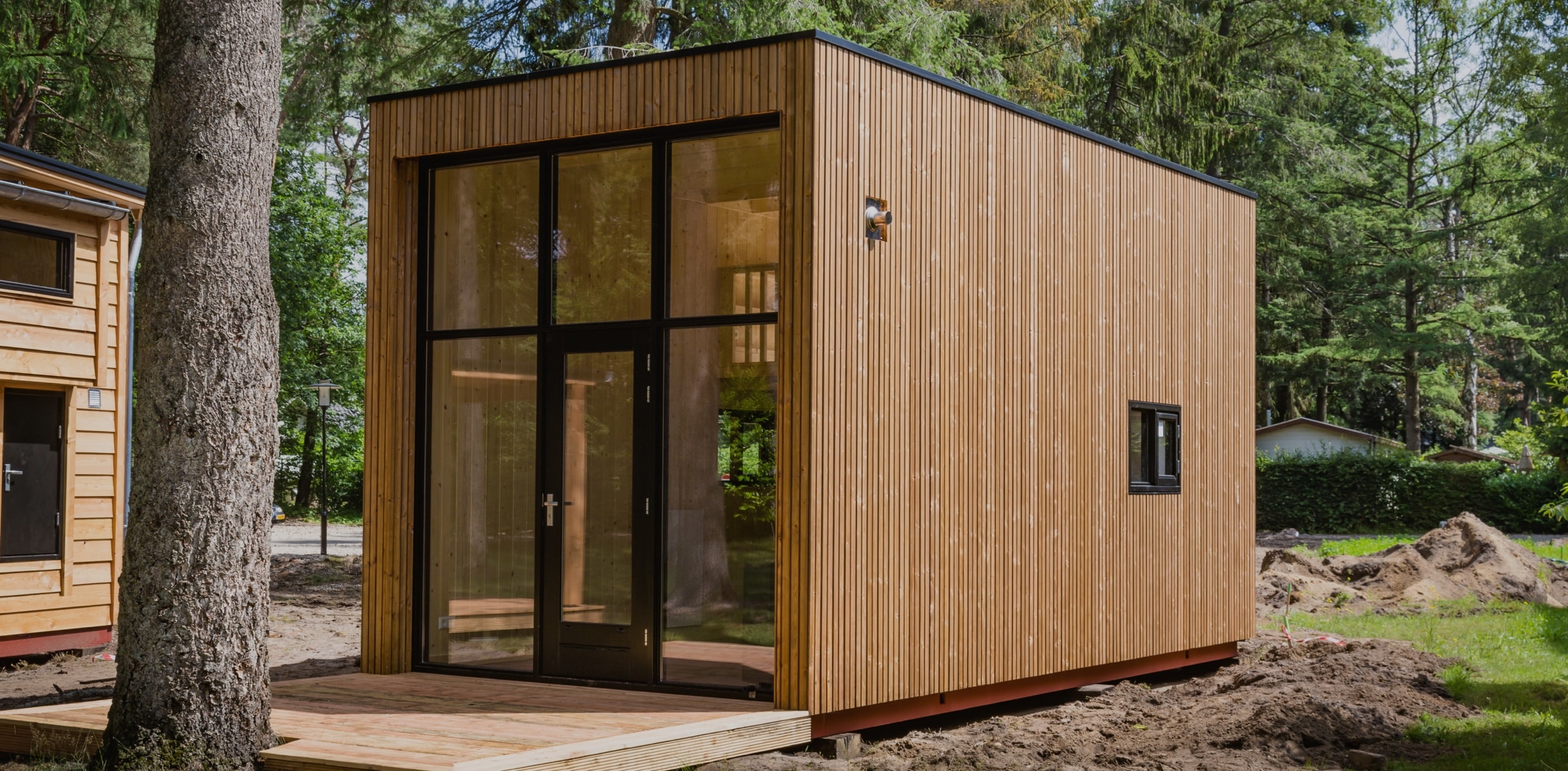 Noirdebois is the story of men and women who love wood and its authenticity, and who do their utmost to offer the best solutions in burnt wood.
Noirdebois' latest creations
Homes, offices, community facilities, extensions, terraces – architects have created the most astonishing projects using our products! Get inspired by Noirdebois references.
Ask for your samples!
Order up to 4 free samples
by filling in the form here.
Our team is at your service from Monday to Friday
from 08:00 to 18:00 on 03 59 22 83 04
or via our contact form.