Housing on Haxo Street
Noirdebois is very proud to have supplied Douglas Noirdelune burnt wood slats for the rehabilitation of 54 apartments and 18 new homes.
Congratulations to the architects for this magnificent achievement. "The project is built around the opportune encounter between plants and the qualities of use offered to housing by the allocation of outdoor spaces. This intervention also offers the opportunity to requalify the facade with a contemporary, light, sober architectural style, which highlights the existing building and the appropriation of exterior spaces by the inhabitants" (Joly & Loiret Architectes).
INFORMATION
WHERE: Paris (20th), FRANCE
ARCHITECT: Atelier Joly Architectes & Loiret Architectes
TYPE: EXTERIOR – CLADDING – EQUIPMENT
RENDER: Moonblack
ESSENCE: Douglas
DATE: 2022
Photo credits:Fernando Javier Urquijo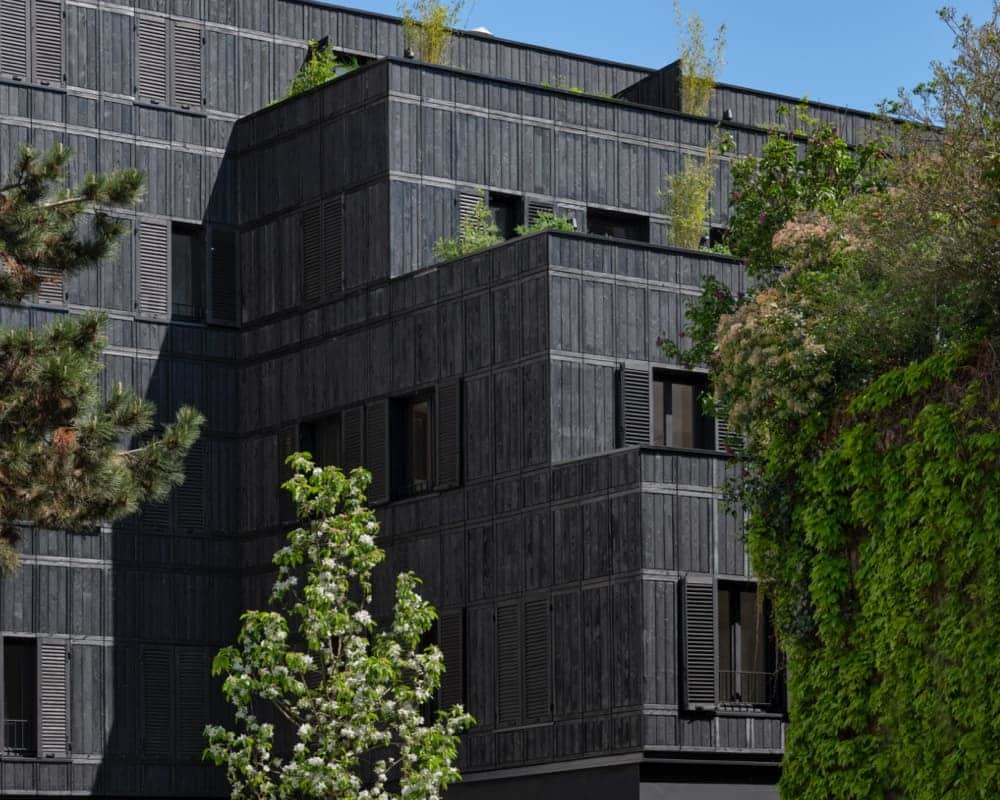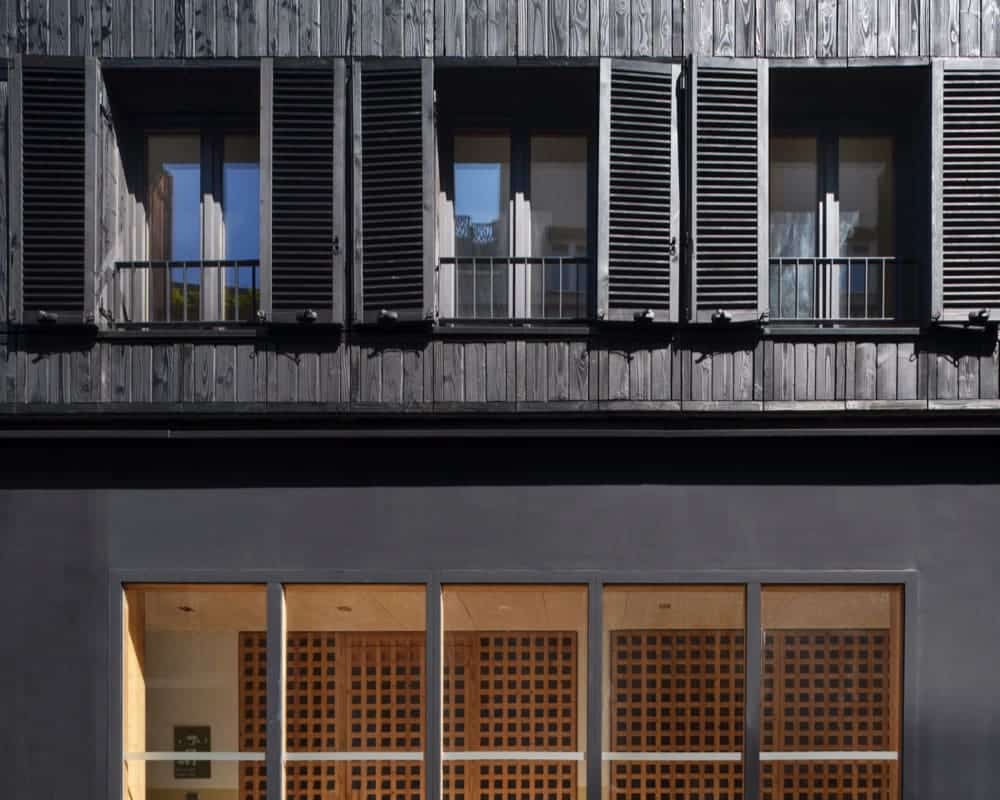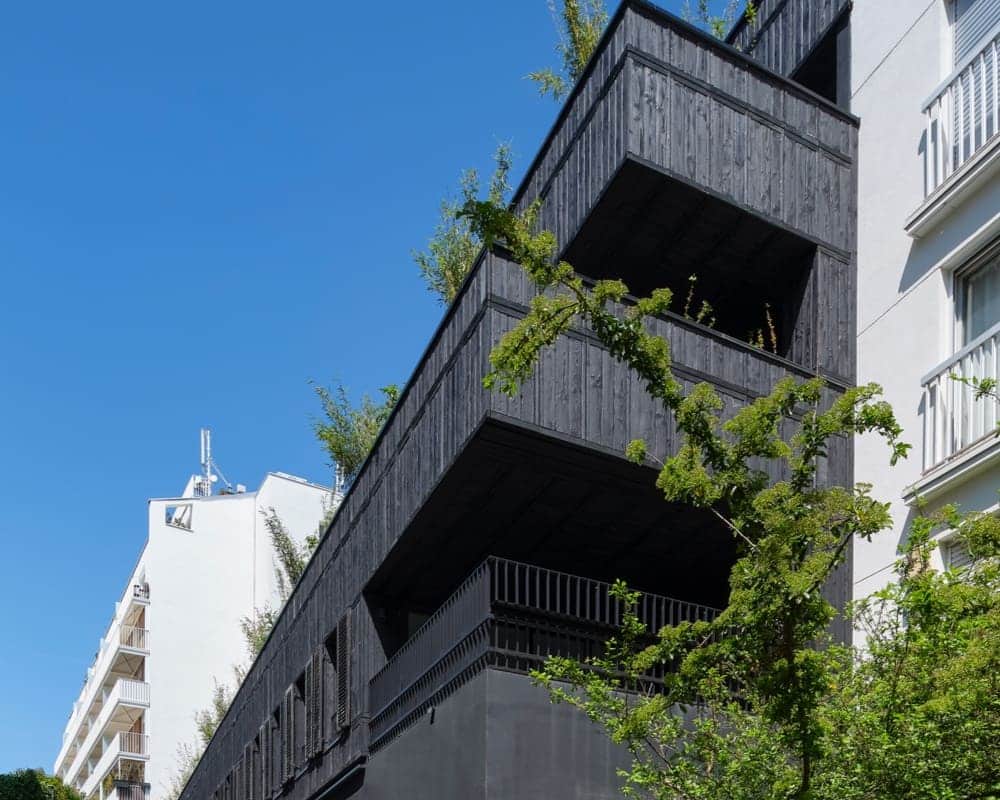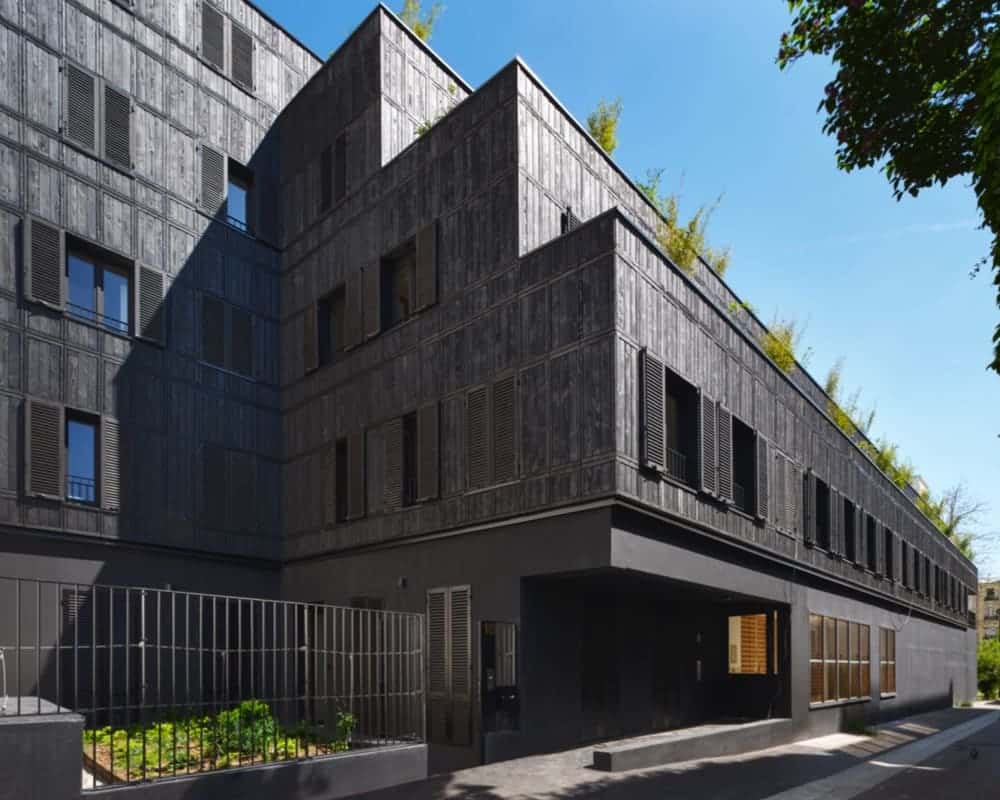 Share on social medias