The extraordinary vegetable garden
Très fier d'avoir fourni le bardage en Douglas Noirdefalun qui se marie parfaitement avec l'environnement bucolique du potager.
Noirdefalun is a matte, ecological Swedish paint that protects wood from bad weather for years.
New tourist park on food biodiversity. The Extraordinary Vegetable Garden cultivates the "curious and the bizarre". While vegetables and plants seem to be part of ordinary daily life, the Extraordinary Vegetable Garden overturns our certainties: we still have everything to discover about the world around us!
INFORMATION
WHERE: La Roche sur Yon, FRANCE
TYPE: EXTERIOR – CLADDING – EQUIPMENT
RENDER: NOIRDEFALUN
ESSENCE: DOUGLAS
DATE: 2022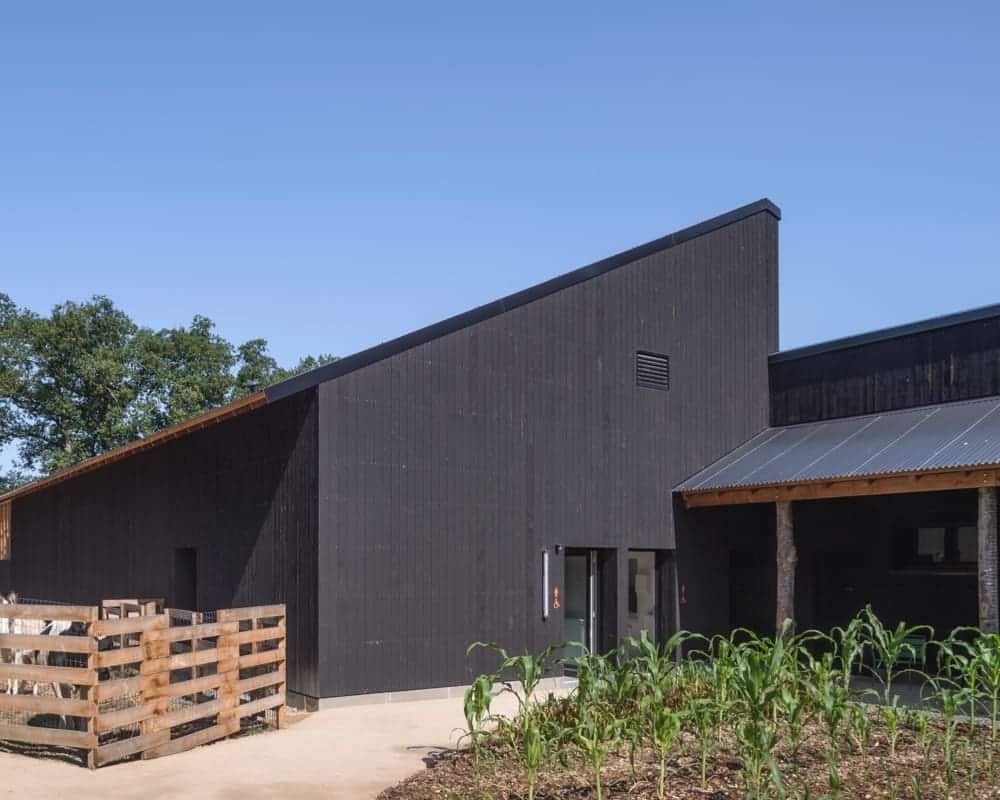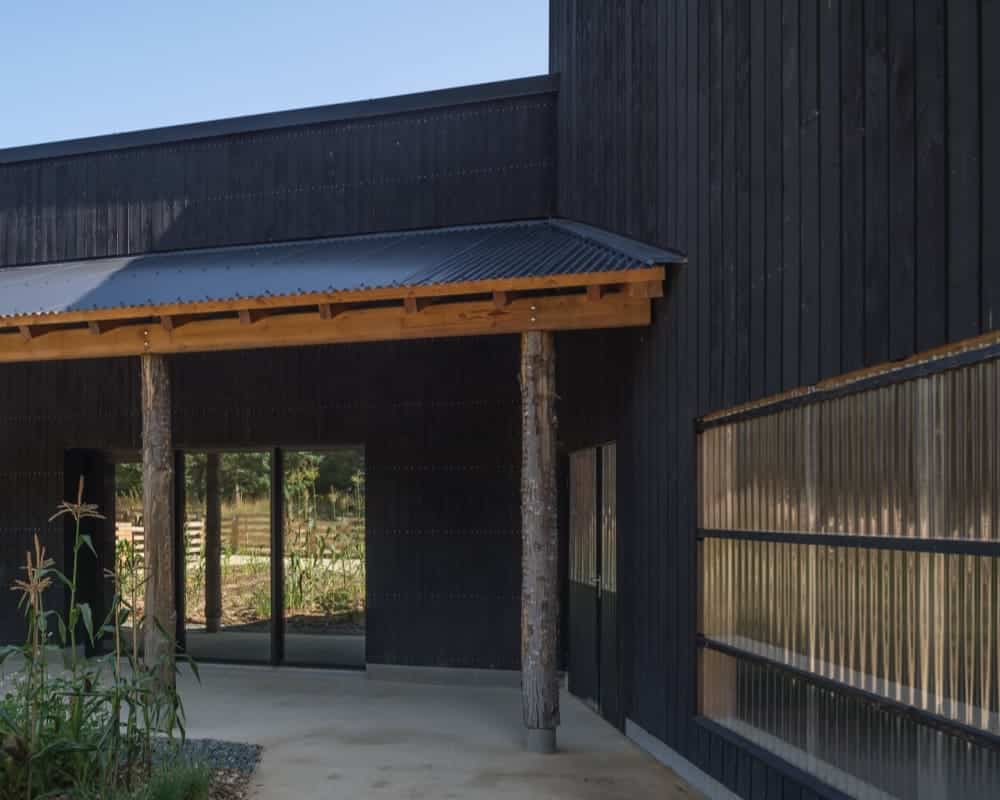 Photographer credits: P. MIARA
Share on social medias