The Tiny House
A Tiny House is more than a small house, it's a real lifestyle. French manufacturer of burnt wood.
It has its recent origins in the United States and is increasingly being emulated on our side of the Atlantic. A Tiny House is above all a house!
A roof inspired by Japanese Kirizuma, burnt wood cladding Noirdebois, Bravo & good luck!
INFORMATION
WHERE: Caen, FRANCE
RENDER: Noirdenoir
ESSENCE: Douglas
DATE: 2017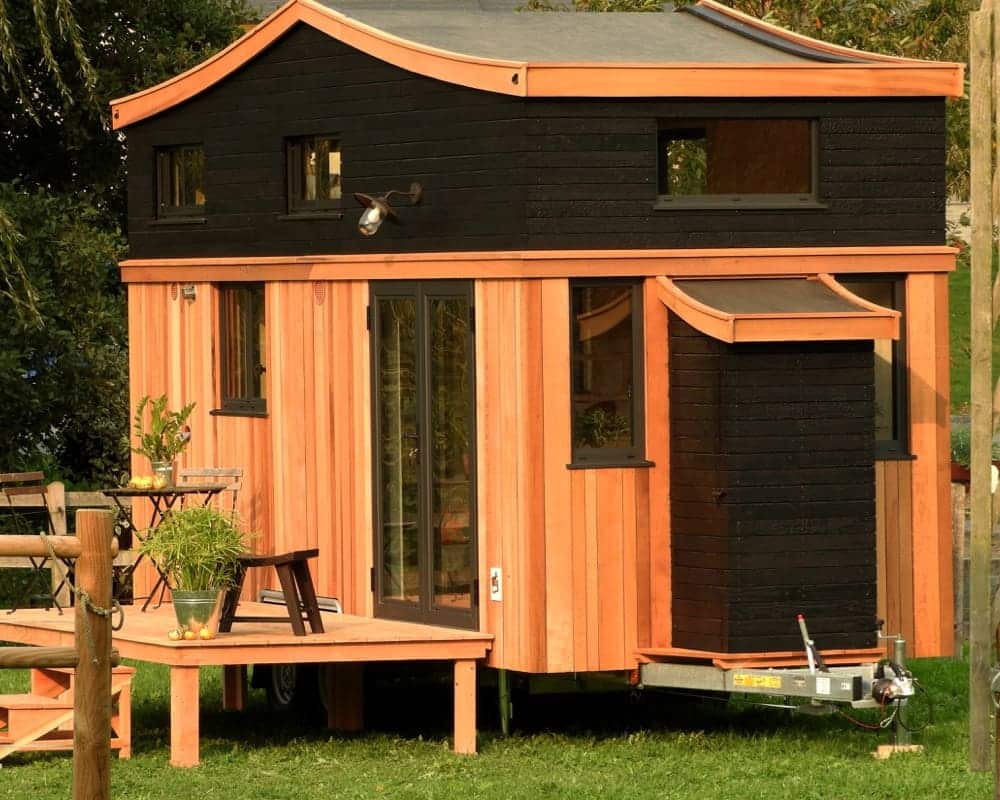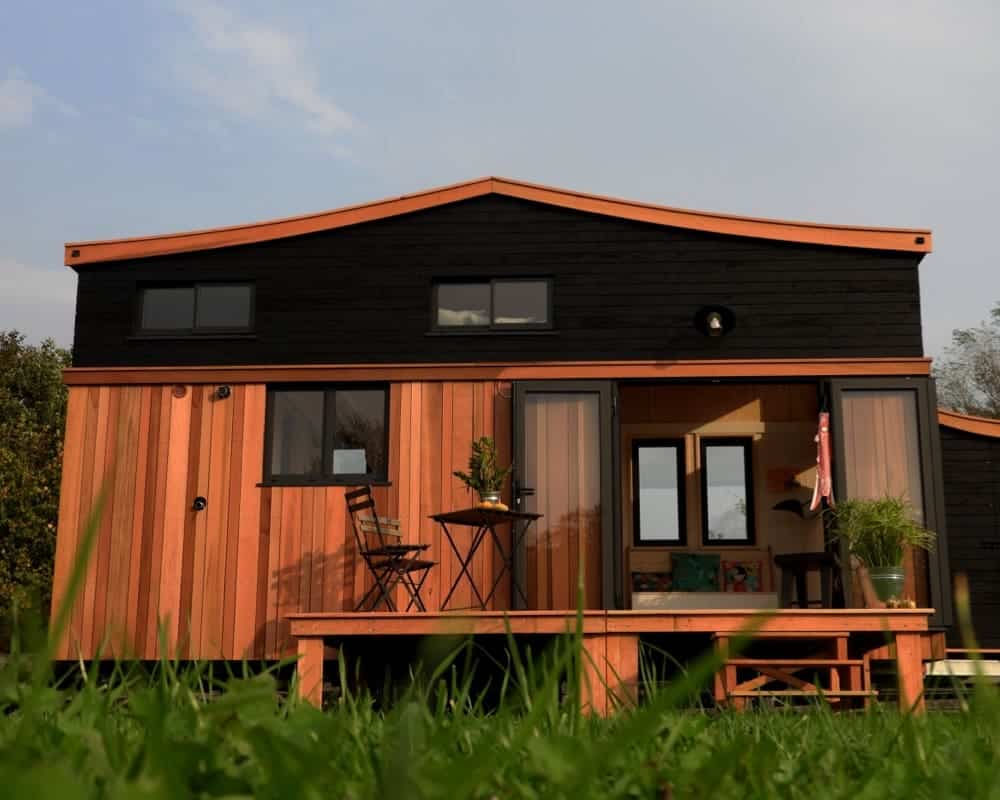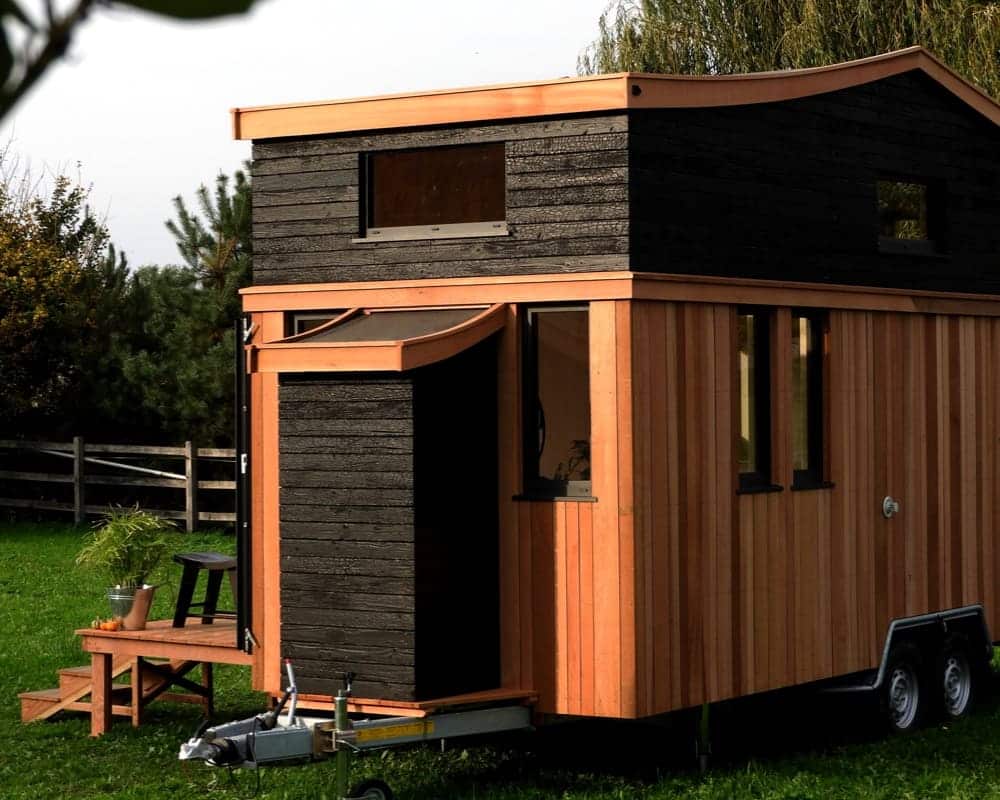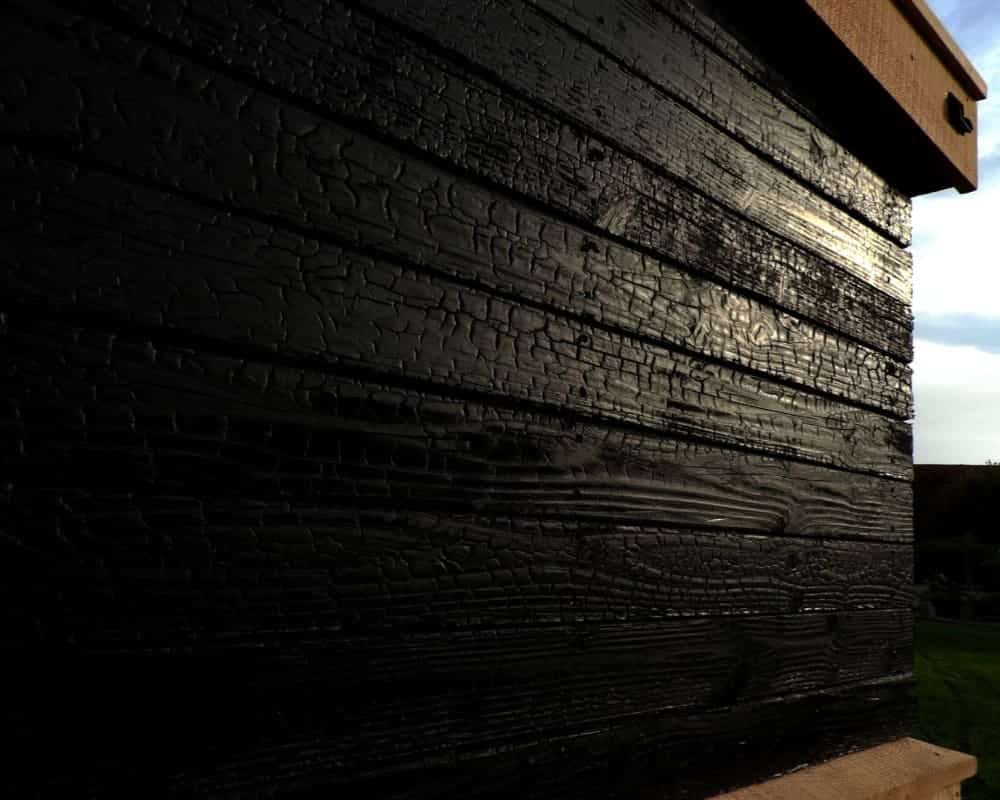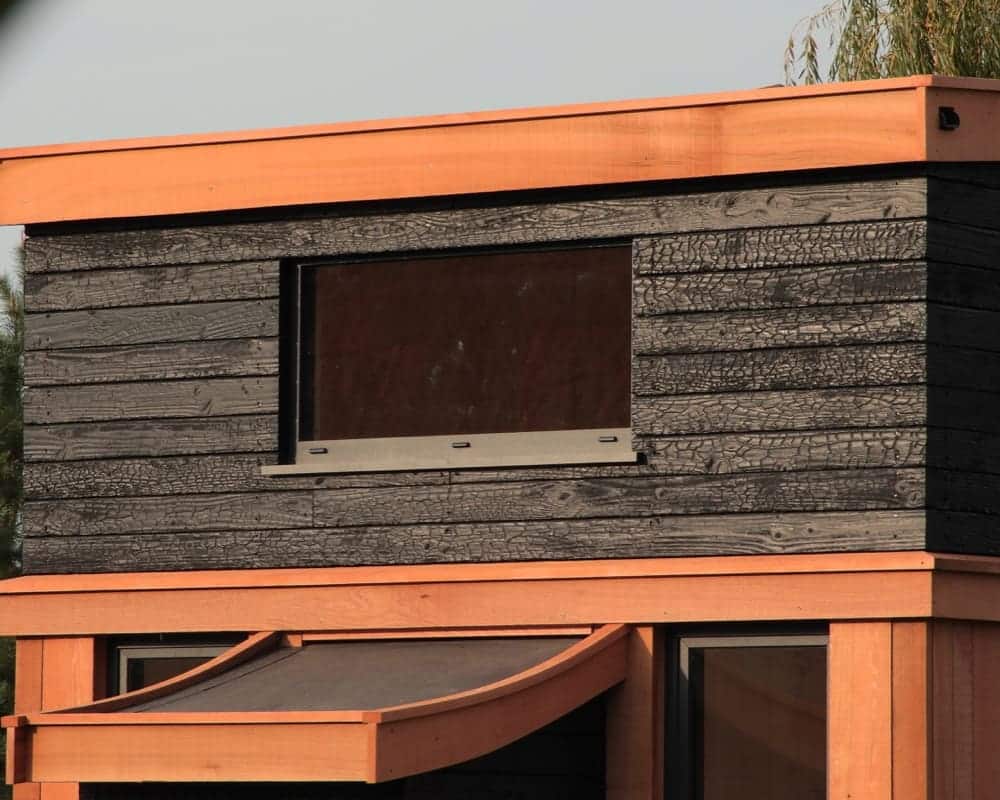 Share on social medias