The La Rochette residence
Noirdebois supplied the burnt wood slats for the creation of a Chalet in Switzerland. Noirdebois French manufacturer of burned wood.
Nestled at an altitude of 1000 m in the Gruyère regional park, the Noirdebrun color blends perfectly with the local architecture. Vertical installation with joint cover also in burnt wood!
INFORMATION
WHERE: Château d'Oex, SWITZERLAND
ARCHITECT: FOURNIER MACCAGNAN
RENDER: Noirdebrun
ESSENCE: Douglas
DATE: 2016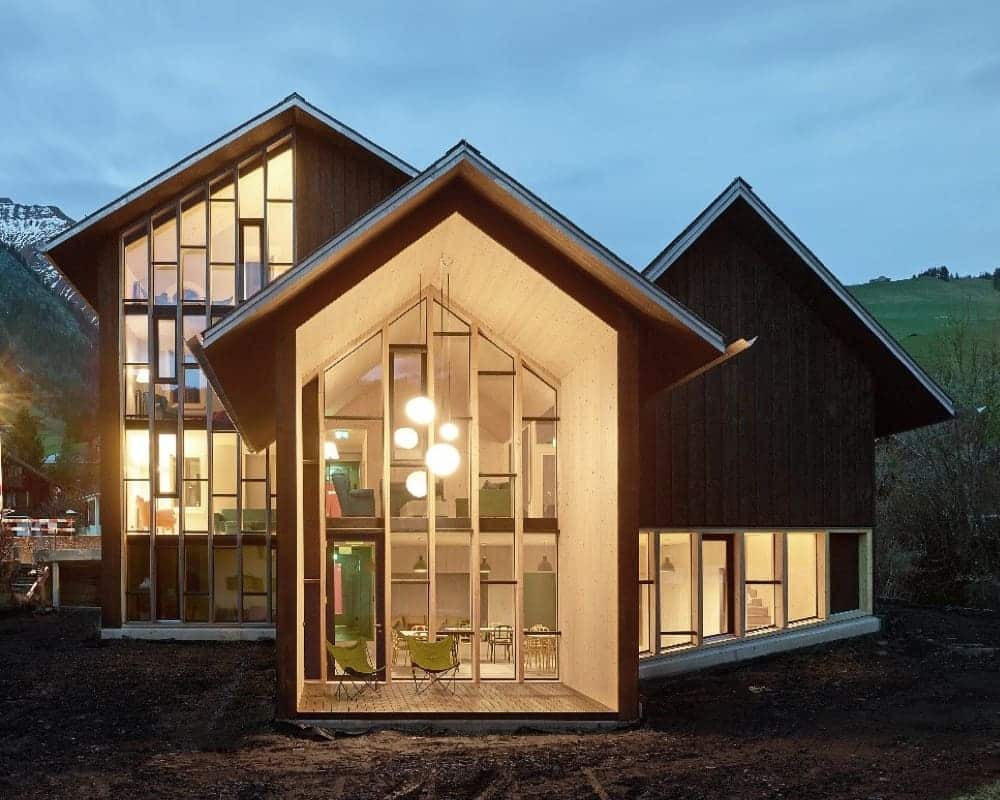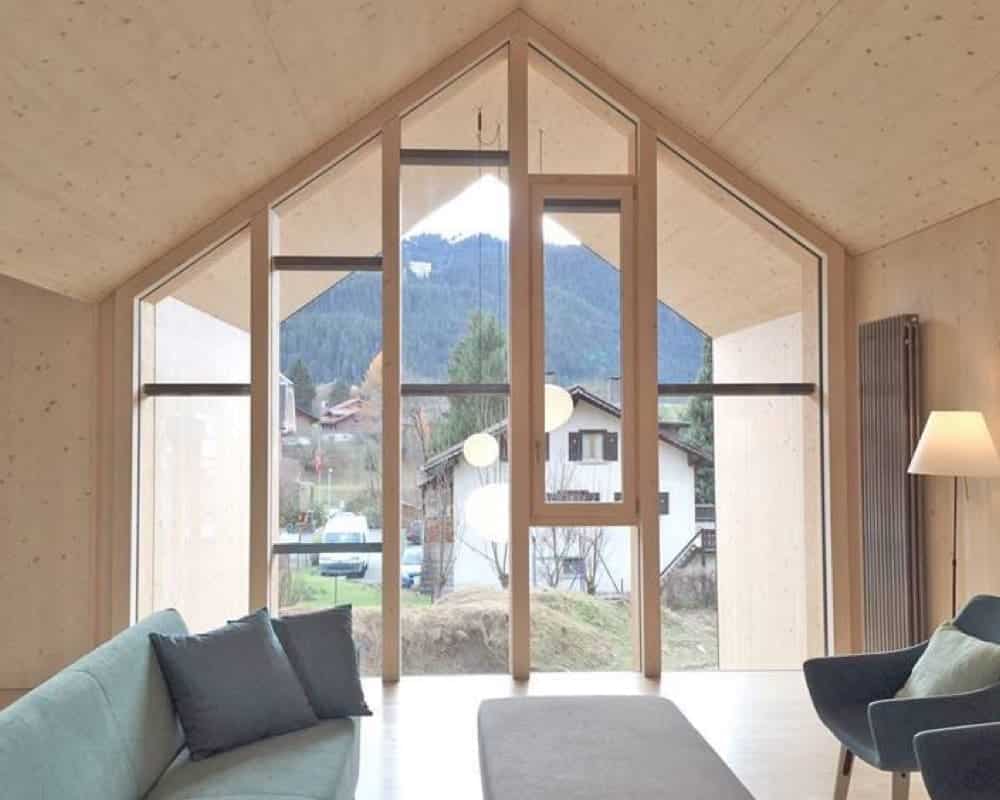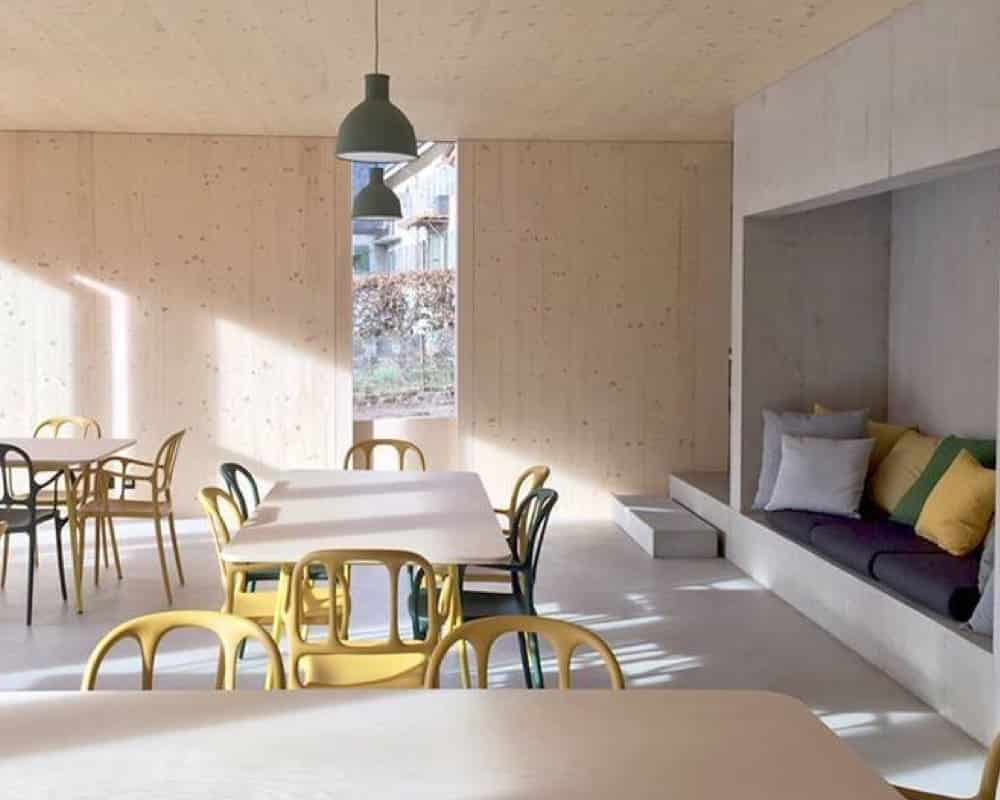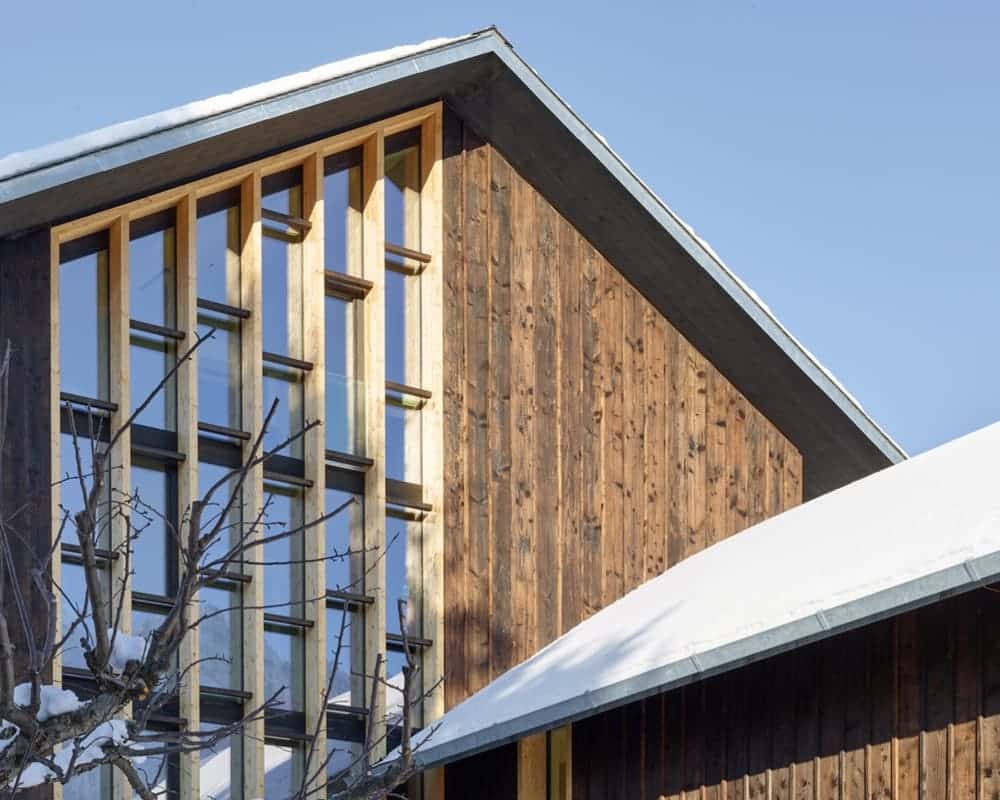 Share on social medias