Rice Trotters Restaurant
Noirdebois created the burnt wood frames for one of the Rice Trotters restaurants in Paris! Noirdebois French manufacturer of burned wood.
Discover this new Concept specializing in rice in Paris. Rice Trotters is the first fast food entirely dedicated to rice. It offers four different varieties of rice every day from all over the world.
Photo credits @Erwan Bonduelle.
INFORMATION
WHERE: Paris, FRANCE
RENDER: Noirdenoir
SPECIES: Oak
DATE: 2017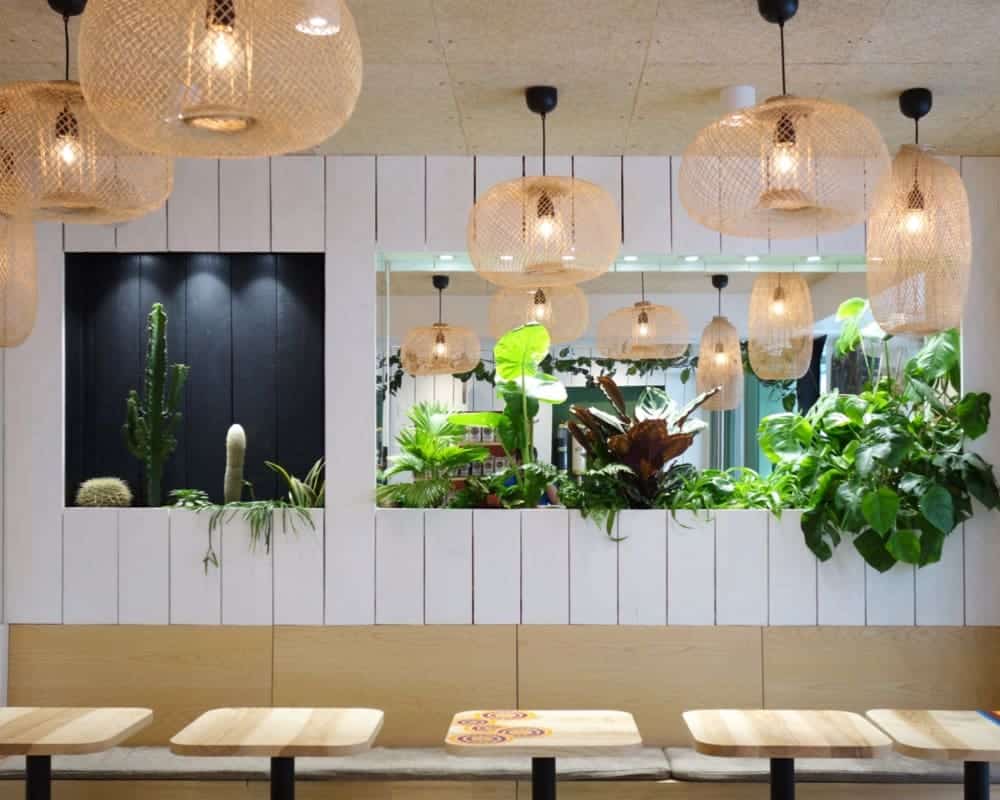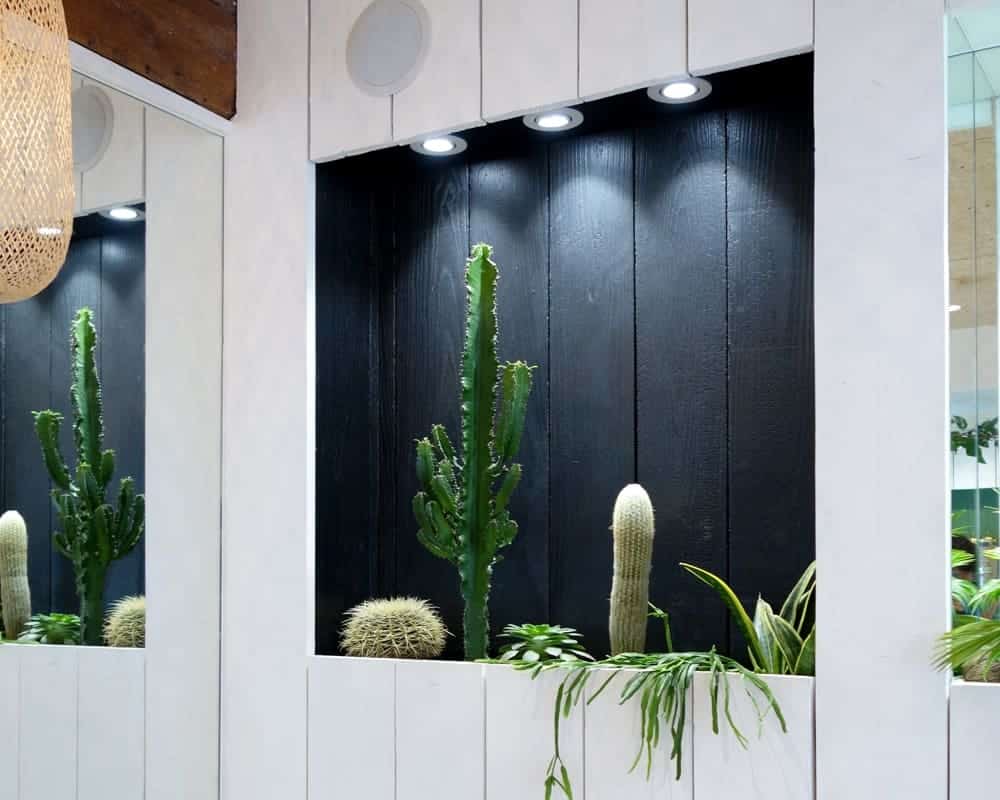 Share on social medias