Extension of Villa Decroly
Noirdebois participated in the R+1 extension project for Villa Decroly in Uccle, Belgium. Noirdebois French manufacturer of burned wood.
The exterior of the house is like the interior: modern with an old side reflected by the wooden furniture, the parquet floors… On the street side, the facade is original. But on the garden side, everything has been renovated and fitted out: we thus discover a contemporary house! On this side, on the projection on the 1st floor, cladding in Noirdenoir color was installed.
INFORMATION
WHERE: Brussels, BELGIUM
ARCHITECT: Wissam SALIM
RENDER: Noirdenoir
ESSENCE: Douglas
DATE: 2016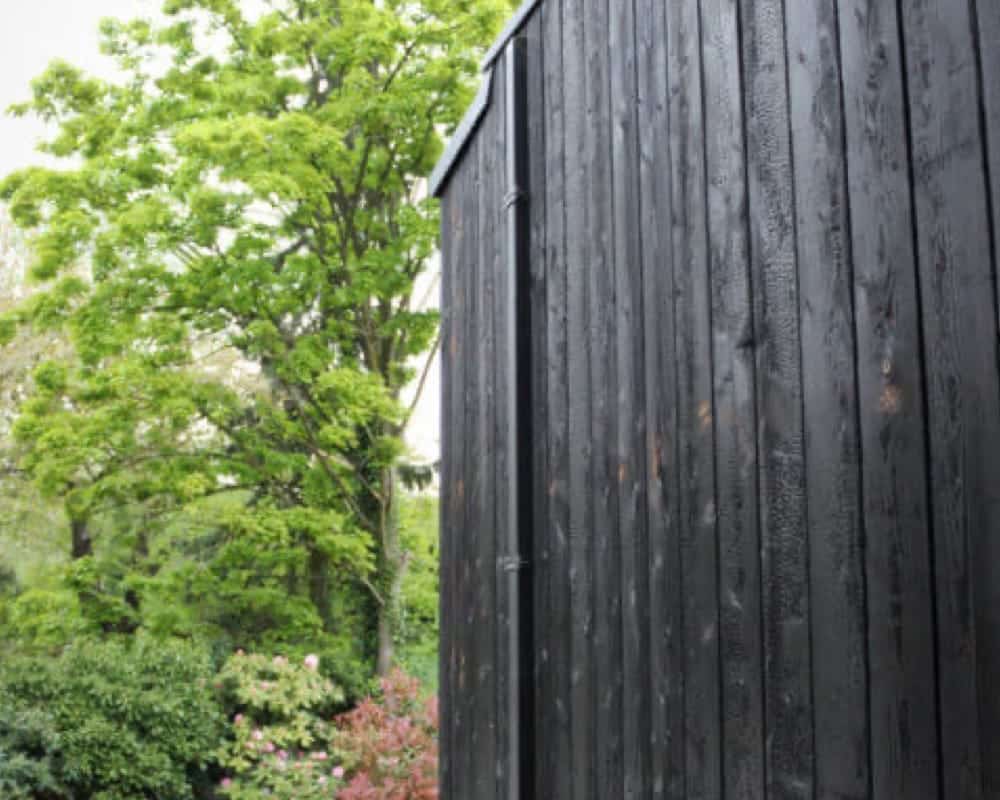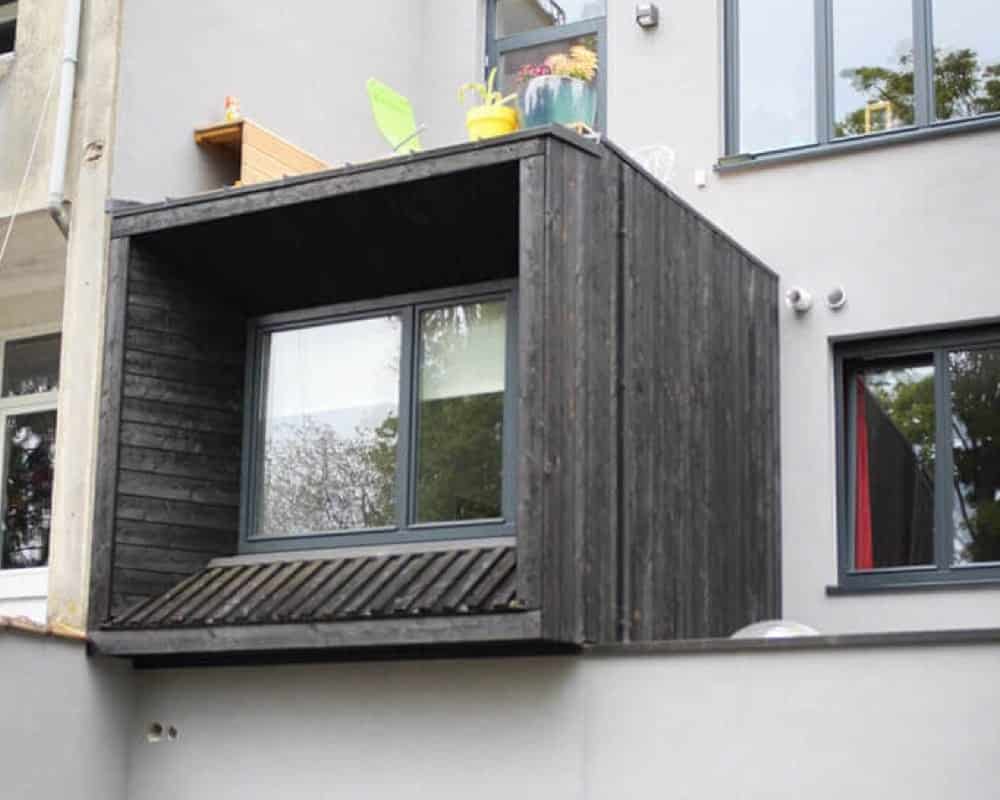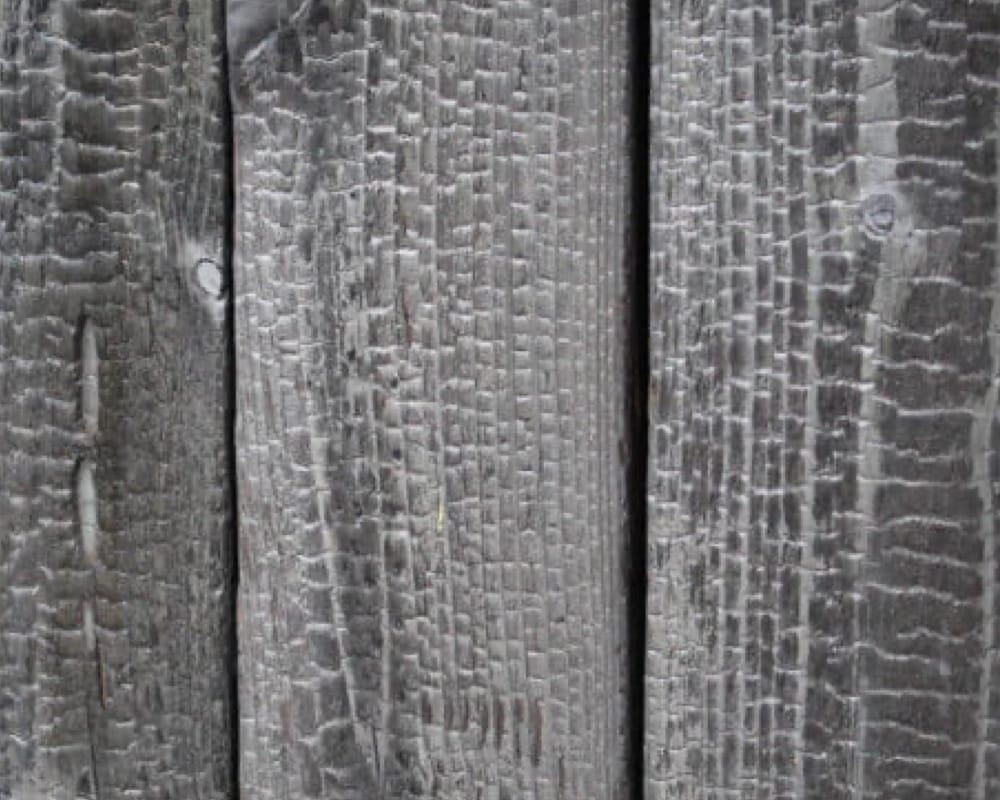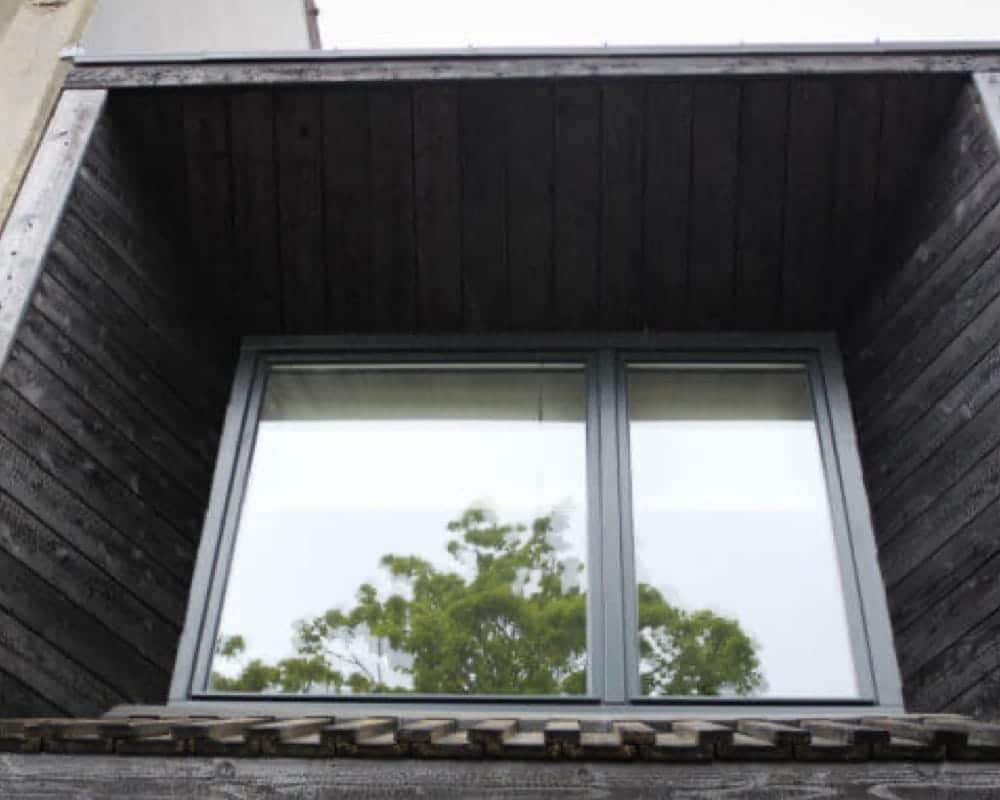 Share on social medias