Building with 12 apartments in Switzerland
Creation of a superb building in Lausanne, Switzerland. Bravo to the architects and superb Noirdebois burnt wood cladding in Accoya.
A TIMELESS BURNED WOOD CLADDING…
Without maintenance, Accoya Noirdenoir offers fierce resistance to humidity, heat, sun, insects, fungi, etc.
SHOUSUGI BAN AT THE HEART OF CONTEMPORARY ARCHITECTURE
There's nothing like burnt wood cladding to clearly outline the silhouette of a building in the middle of a white expanse of snow. From an ancestral tradition, the ShouSugi Ban has become a new support for the imagination of architects, designers and decorators of the 21st century.
By participating in this most graphic project, NOIRDEBOIS combines its passion for wood and its interest in contemporary architecture, and the innovative techniques that accompany it. Double hit!
INFORMATION
WHERE: Lausanne, SWITZERLAND
ARCHITECT: Tribu Architectes
RENDER: Noirdenoir
PETROL: Accoya
DATE: 2017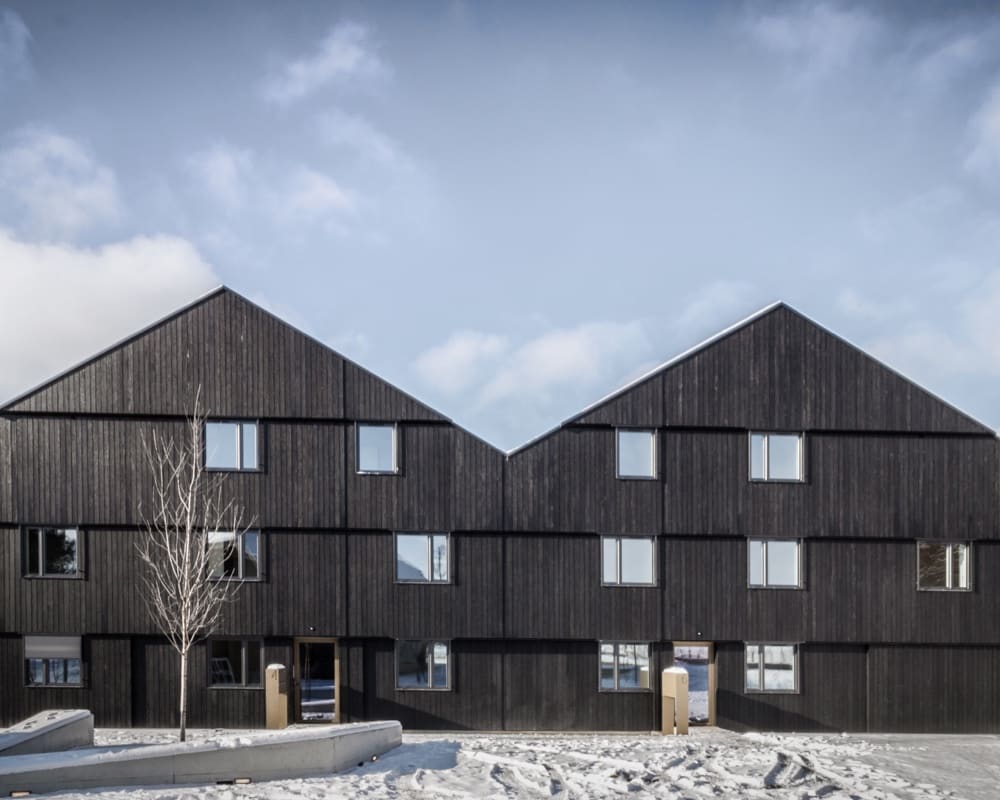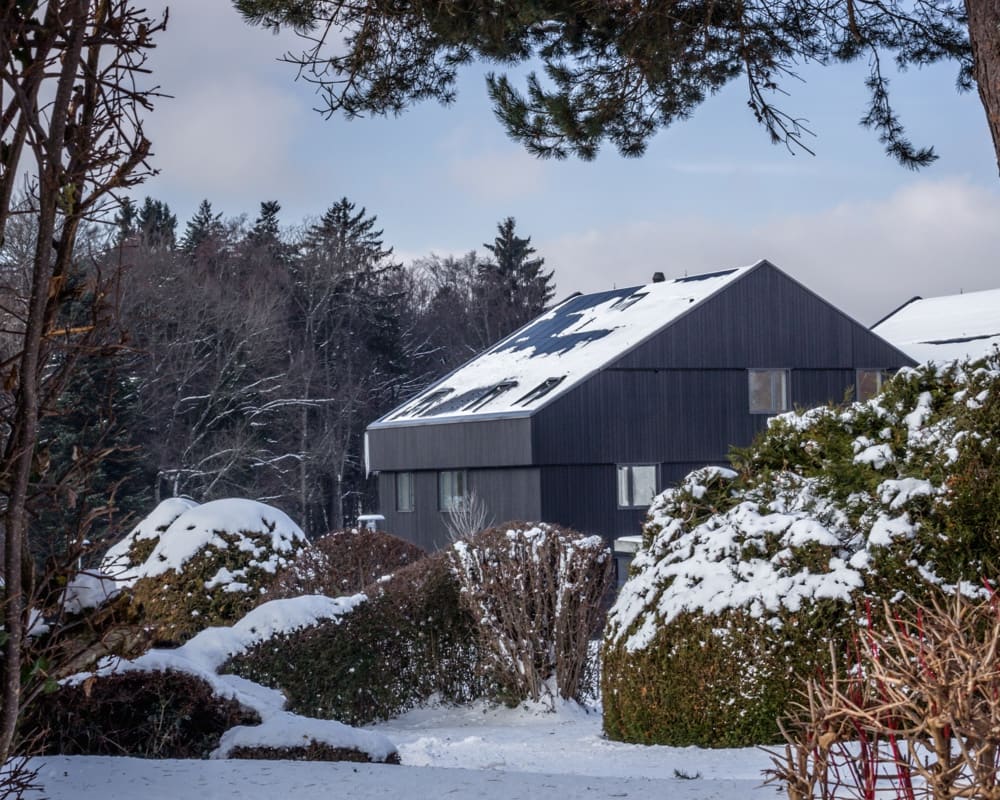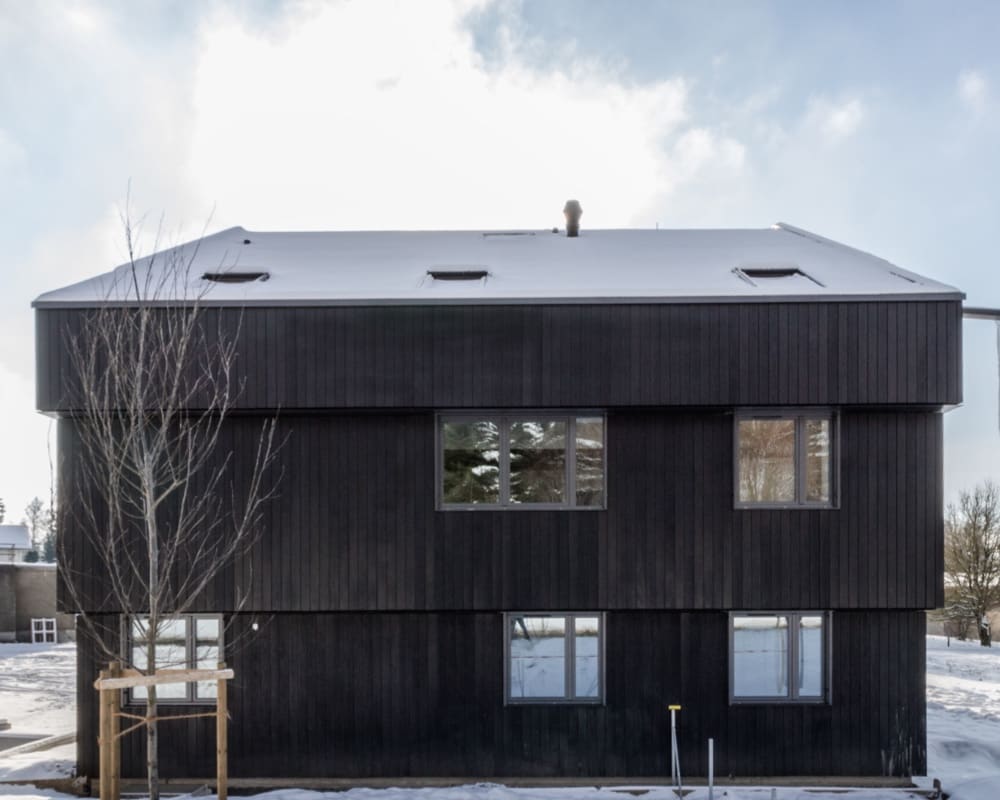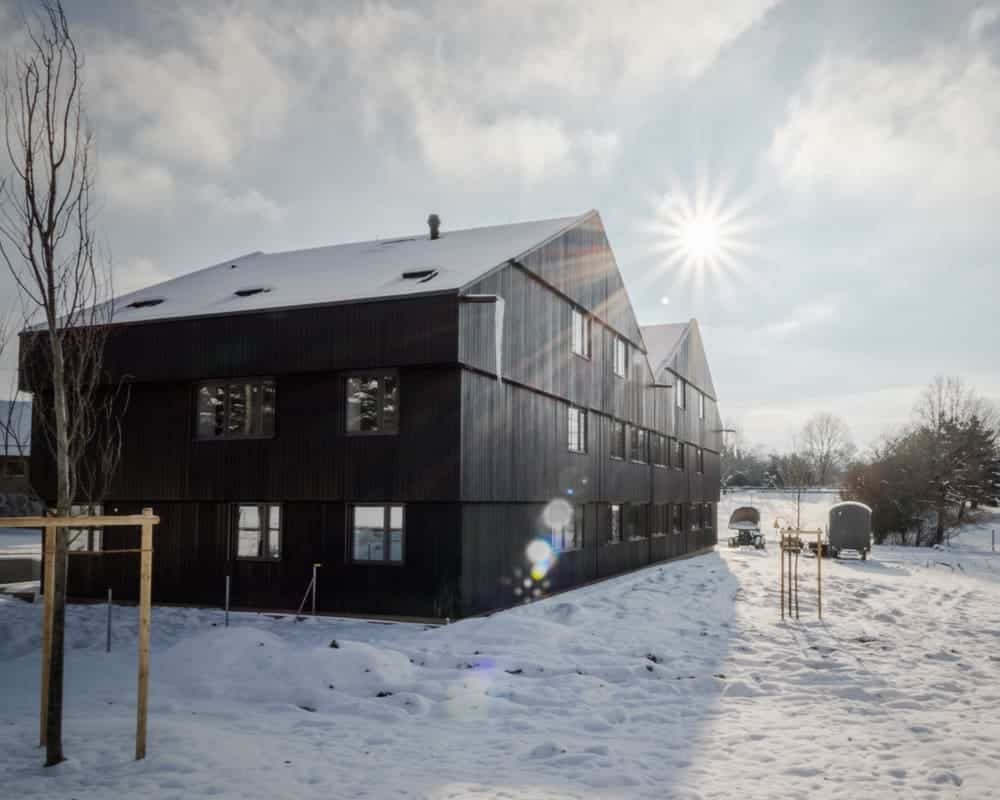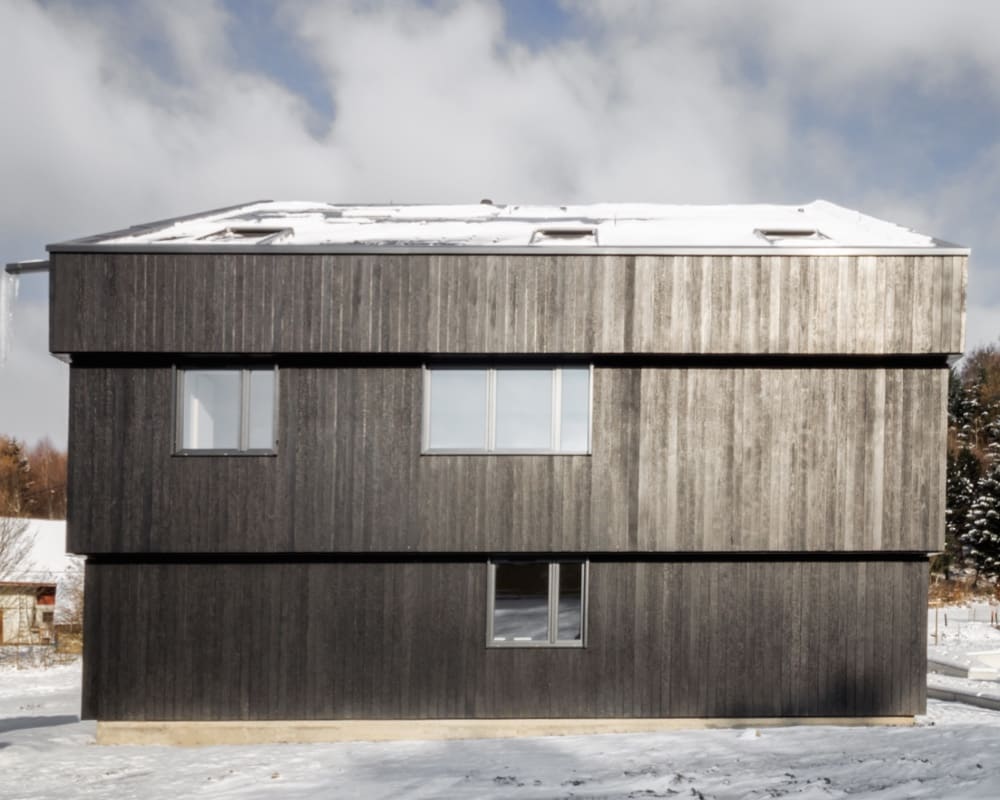 Share on social medias