Anne Claude Godeau School
Noirdebois supplied the burnt wood slats for the rehabilitation and extension of the Anne-Claude Godeau school.
The school also fits into the existing landscape of Corbrion Park.
Due to its privileged location in the middle of afforestation, the school integrates green spaces into an overall scenography.
INFORMATION
WHERE: Mitry-Mory, FRANCE
ARCHITECT: SAA ARCHITECTS
RENDER: Noirdebrun
ESSENCE: Douglas
DATE: 2018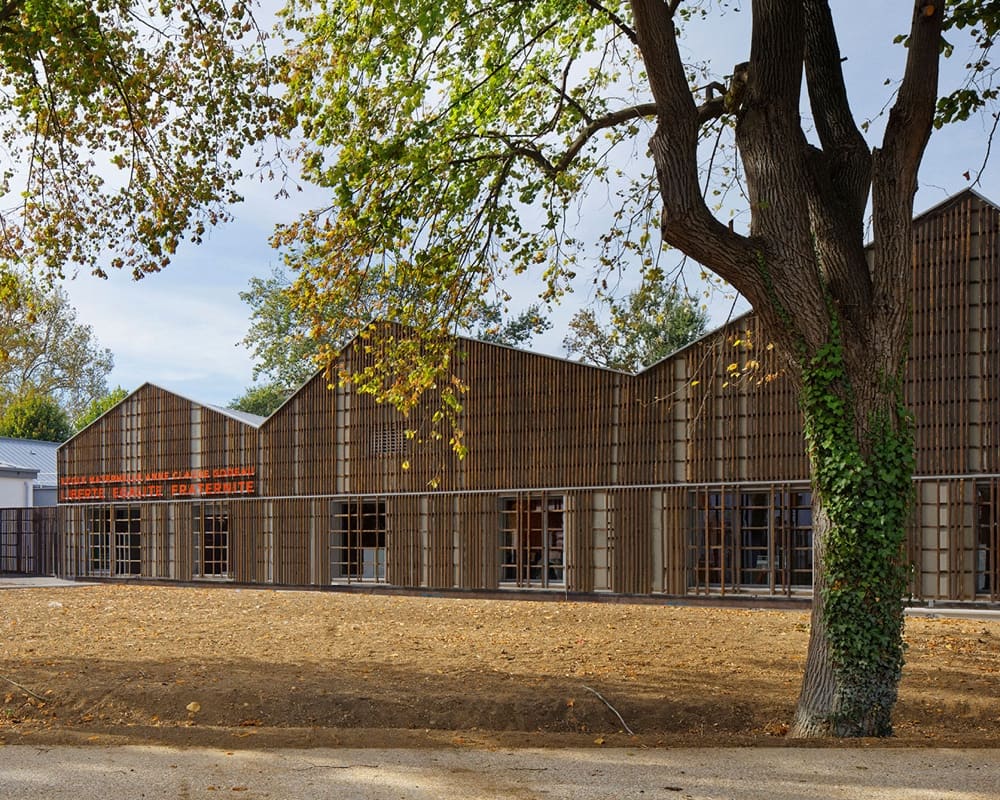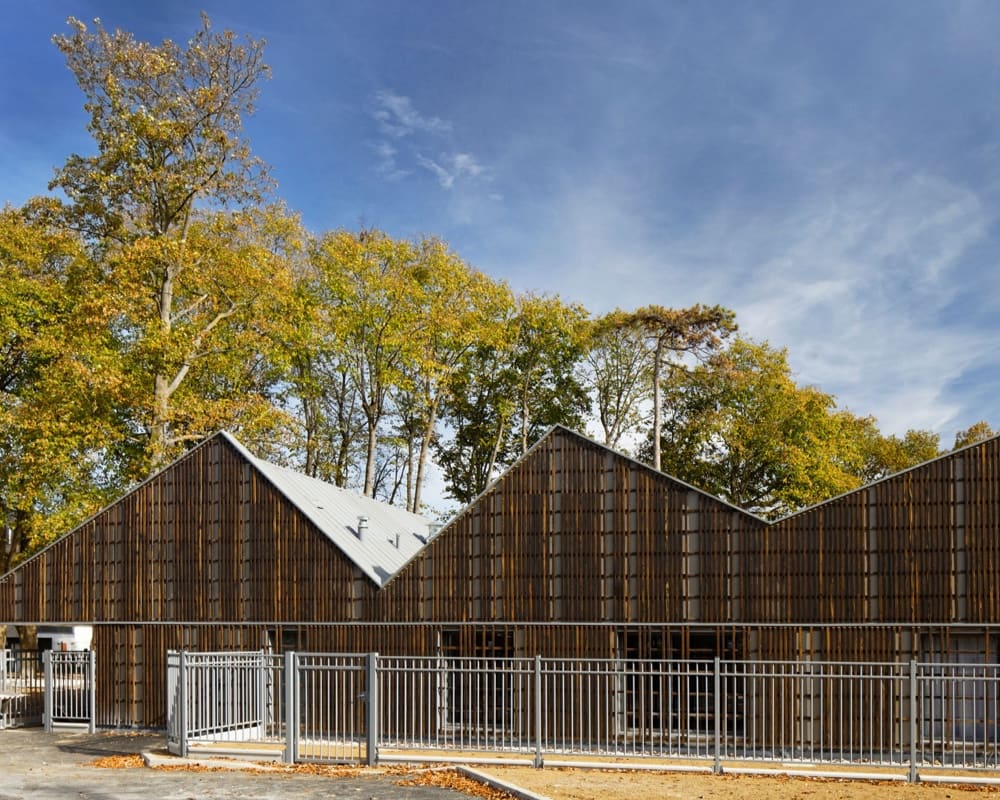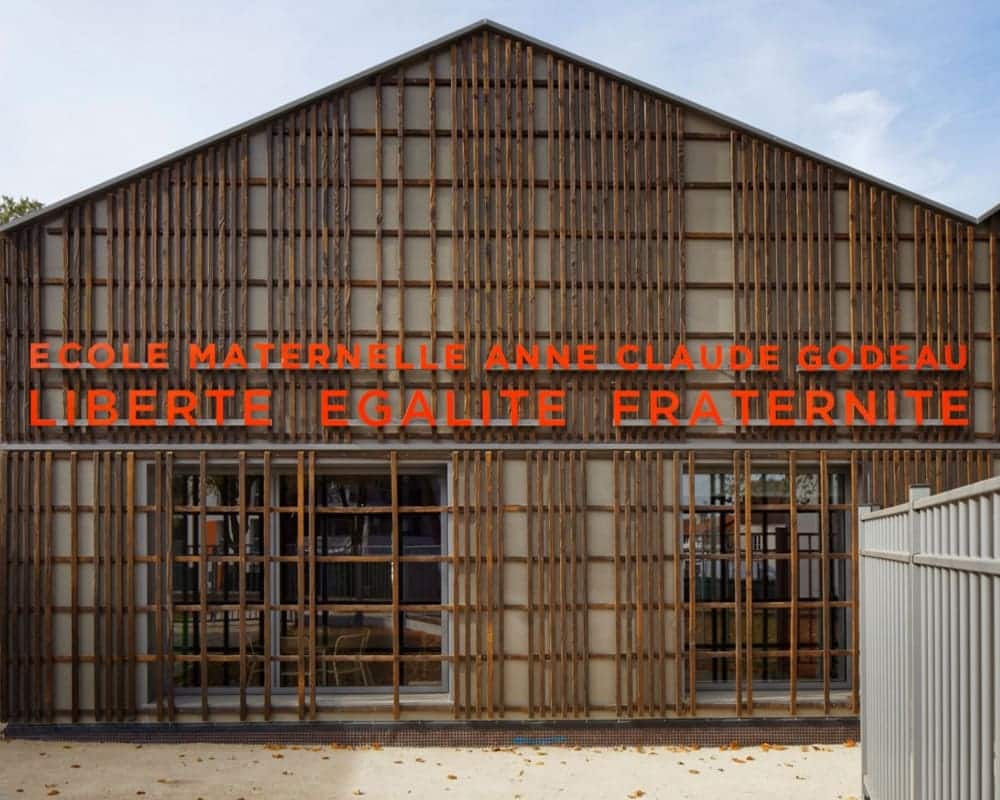 Share on social medias